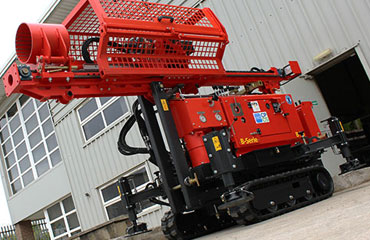 Mini Piling & SFA
Sectional flight augers are used with mini piling rigs for areas with restricted access or limited headroom.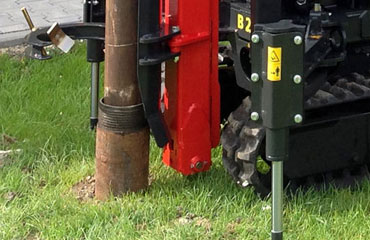 Driven Piling
Pile installation with a spoil free and low vibration method is ideal for built up areas with noise restrictions.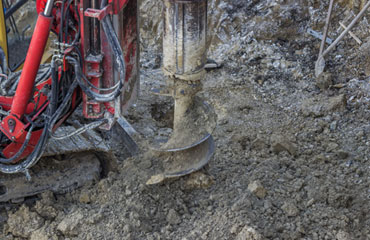 CFA Piling
Continuous flight auger piles for greater depths and larger diameter piles cast in-situ to design.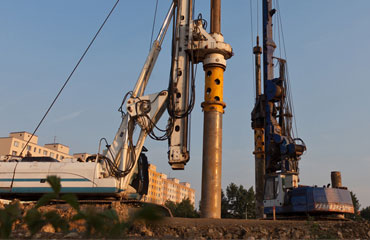 Rotary Bored Piling
Large open bore piles in secant or contiguous formations to achieve greater depths and load bearing capacity.
Mini-Piled Underpinning
Mini pile installation to underpin unstable structures by compounding the soil around the existing foundation.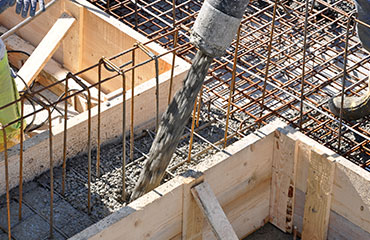 Mass Concrete Underpinning
Reinforce your existing foundations with a new structure installed sequentially underneath the old structure.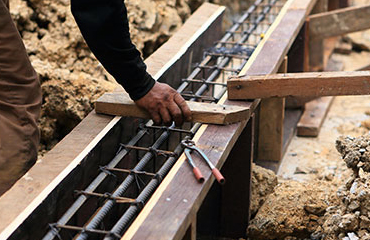 Beam & Base Underpinning
Extend or strengthen structures with a reinforced concrete base to redistribute the load from your existing foundations.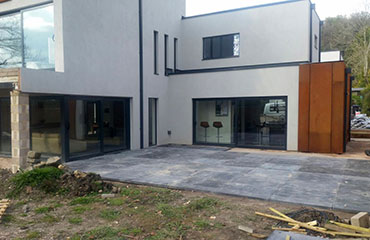 Concrete Slabs
Large reinforced area surface foundation for even load distribution across a solid concrete platform.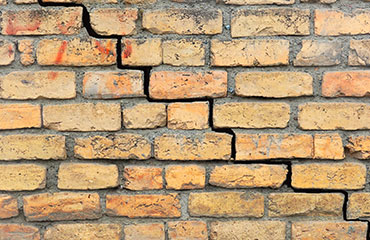 Crack Stitching
Structural repairs to a buildings wall may require additional reinforcement and re-pointing.
Beam & Block Flooring
Easy to install suspended flooring for ground or upper floors for stable, insulated flooring.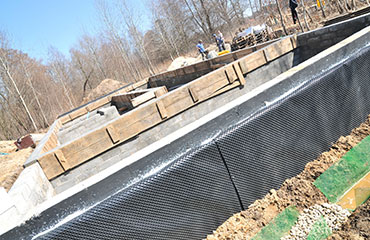 Damp-Proof Course
Prevent damp with damp-proof foundations; extensions are built to DPC with drainage and groundwork.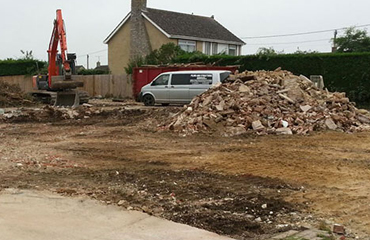 Land Clearance
Demolition of unstable structures by safe dismantling procedures, excavation and hard landscaping.